LOVE DOCTOR by Logan Chance: SURPRISE Cover Reveal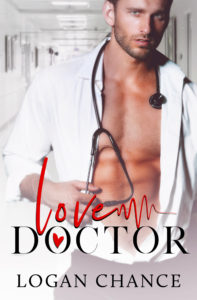 Love Doctor, by Logan Chance
(Anticipated) Release Date: Feb. 12
Cover Designer: Okay Creations
Photo Credit: Wander Aguiar Photography
Model: Forest Harrison
Happy Surprise Cover Reveal Day to Love Doctor by Logan Chance! Dr.
Declan Sincock will be with you on February 12,
So be sure to add Love Doctor to your TBR:  https://tinyurl.com/y7x8dzhk
Enter Logan's Love Doctor giveaway here: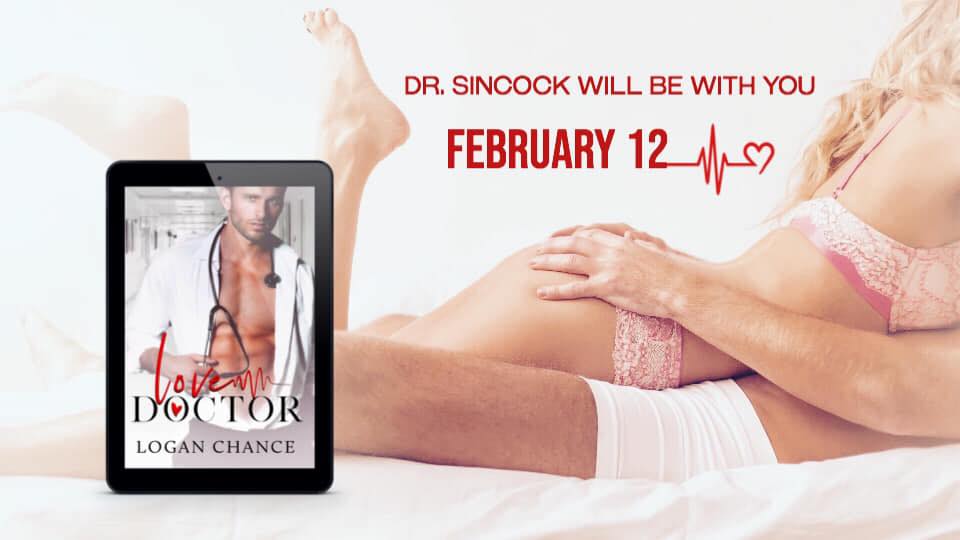 Blurb:
I just published my first novel: Love Doctor. There's one small problem—besides the fact it isn't selling—my boss from Hell, Dr. Declan Sincock, was my muse. Let's just say, I took some creative liberties with him…
I never thought he'd know about it.
And never in a million years did I think he'd read it.
But he has, and he's not happy.
I should just quit, find a new job, but now I have a plot twist. Write what you know, right? Dr. Sincock is going to educate me on how to write hotter sex. He just doesn't know it yet.
Blogger Release Blitz Sign up: https://tinyurl.com/LCReleaseBlitz
Follow Logan on Facebook for upcoming teasers: https://www.facebook.com/loganchanceauthor/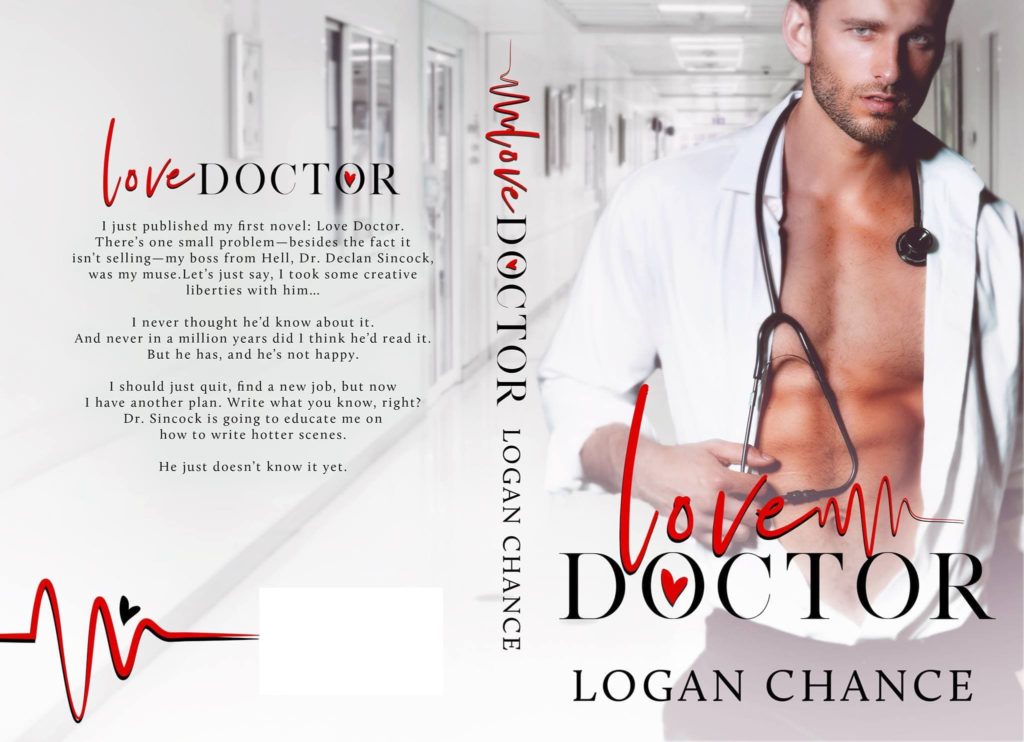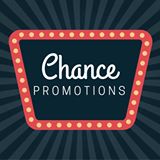 Comments
comments