TAKEN by Logan Chance: SURPRISE Cover Reveal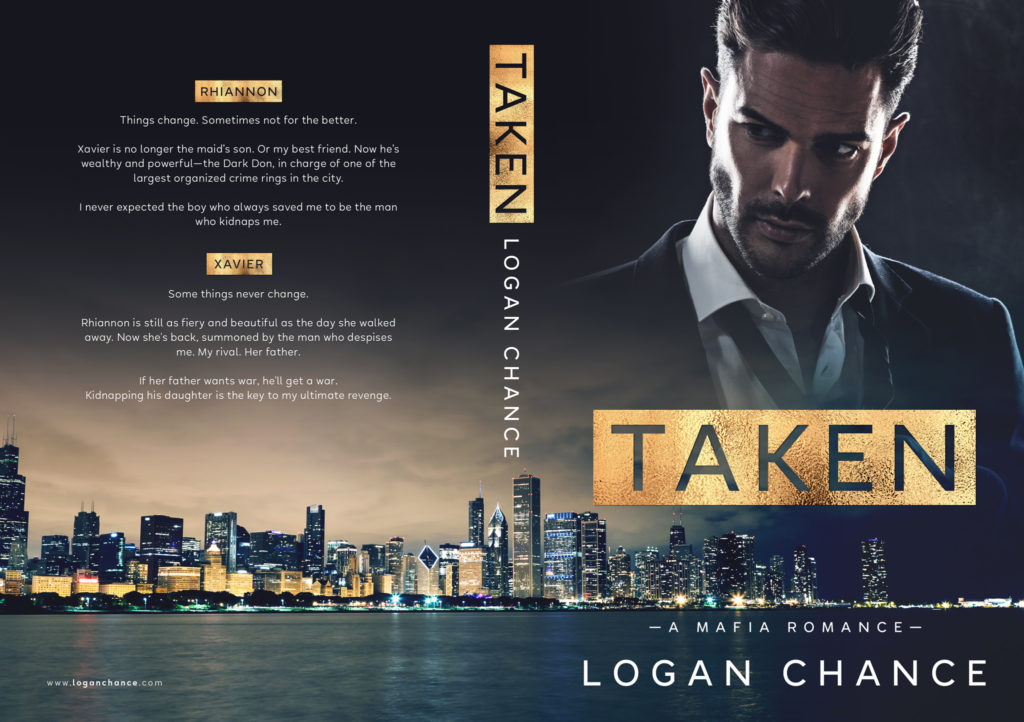 Surprise Cover Reveal
TAKEN by Logan Chance
Release Date: January 26, 2018
Cover Design: Perfect Pear Creations
Surprise! The cover for Logan Chance's upcoming Mafia romance, TAKEN, is finally here.
Be sure to add TAKEN to Goodreads: https://tinyurl.com/y7zr8dge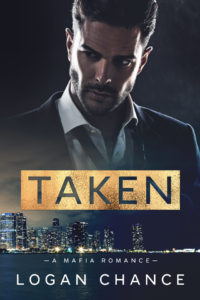 SYNOPSIS:
Rhiannon
Things change. Sometimes not for the better.
Xavier is no longer the maid's son. Or my best friend. Now he's wealthy and powerful–the dark don, in charge of one of the largest organized crime rings in the city.
I never expected the boy who always saved me to be the man who kidnaps me.
Xavier
Some things never change.
Rhiannon is still as fiery and beautiful as the day she walked away. Now she's back, summoned by the man who despises me. My rival. Her father.
If her father wants war, he'll get a war.
Kidnapping his daughter is the key to my ultimate revenge.
Follow Logan Chance on Facebook for upcoming teasers and excerpts: https://www.facebook.com/loganchanceauthor/