SILVER FOX by Misha Elliott: Promo Tour, Excerpt & Teasers
Richard Sisk has never been much of a risk taker. At eighteen, he gave up his dreams for the future—to do the right thing—and marry his pregnant, high school love. Over the years things changed, and now he finds himself divorced. Jill Caldwell has spent the last eight years caring for her younger brother, Evan, being both sister and parent. Now that he is settled into college, she finally has the gift of freedom.
Years ago, their lives crossed paths and now, eight years later, will Richard be able to take a risk for a new love.
Jill knows that together she and Richard can build a life of everything they ever wanted; that is if he can get over being her silver fox.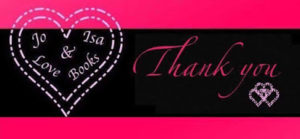 Comments
comments