TALON, Uncompromising Series #1 by Sybil Bartel: Promo Tour, Giveaway & Mary's Review

Talon by Sybil Bartel
(Uncompromising Series, #1)
Publication date: March 1st 2016
Genres: Adult, Romance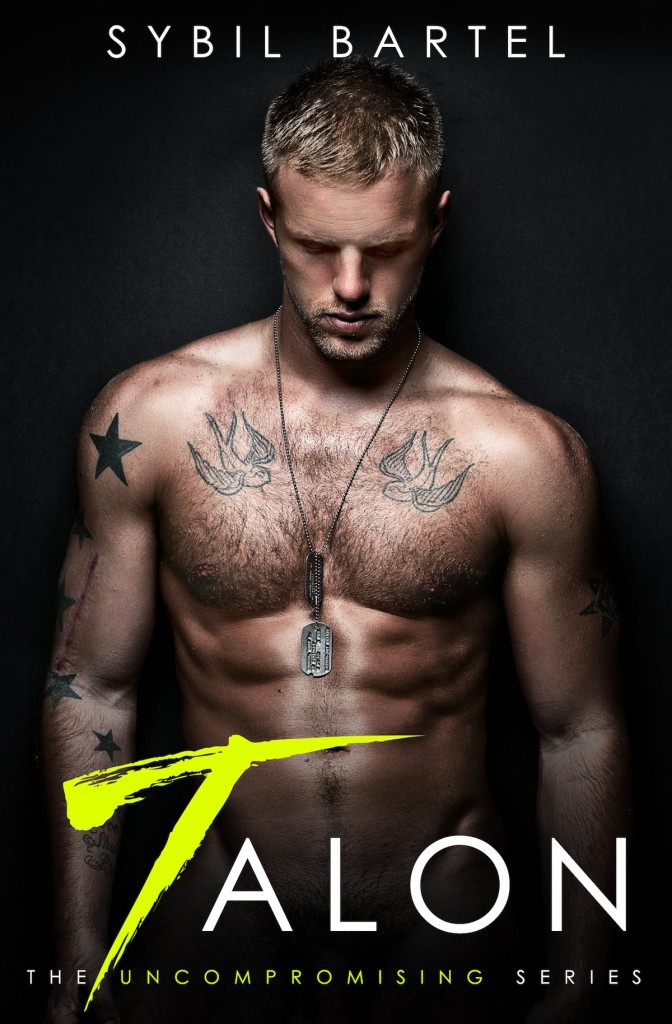 Synopsis:
Talon
I surf.
I fuck.
I pretend to smile.
Two years ago my life was perfect, until it wasn't. I scattered my wife's ashes then walked away from the Marines. I didn't think I had anything else to lose.
I was wrong.
The blond showed up at my surf shop, beaten and stabbed. I did what I was trained to do—I stitched her up. I didn't have a clue who she was and I told myself I didn't care. Until they came looking for her.
I swore I'd take my last breath before I let anyone else hurt her except I didn't know she was keeping a deadly secret. Now I had two choices, her life or mine.
Marriage and combat taught me the same thing—I was no one's hero. And I was about to prove it.
Goodreads: https://www.goodreads.com/book/show/27847480-talon?ac=1&from_search=1
Purchase:
Amazon: http://www.amazon.com/dp/B01BCUN04E/ref=cm_sw_su_dp
iBooks: https://itunes.apple.com/us/book/talon/id1080375356?mt=11
Barnes and Noble: http://www.barnesandnoble.com/w/talon-sybil-bartel/1123346330?ean=2940152811094
Kobo: https://store.kobobooks.com/en-us/ebook/talon-52
MARY'S 4.5 STAR REVIEW
WOW, tons of action. Full of mystery. Twist and turns galore.
AND can you say hot, sexy ALPHA?
Talon Talerco is alpha to the core. Totally cocky, arrogant and full of swagger. Women were always available for him which played right into his man whore ways. Talon on first appearance seems to be your pretty average surfer guy who loves to surf and runs a surf shop. Offering nothing more than a night of blissful O's.  It doesn't take long to realize that he is a much more complex man than appears on the surface.
Still reeling from the loss of his wife, Leigh, 2 years earlier he finds his solace in booze and women. Vowing to never again surrender his heart to a women again. Talon also has another notable quality of wanting to help people. He had been a medic in the military so he had that special skill of helping people in harm's way. The fact that he would put himself in danger has no bearing on how far he would go to help someone.
And then Nicole Archer shows up on his shops doorstep. This gorgeous, blonde, bombshell battered, bruised and later found to have been stabbed is taken in and tended to by Talon. Furious at the extent of her injuries it doesn't take Talon long to go into "hero" mode. Promising to protect her and keep her safe from further harm. Little does he have any idea the extent of danger this damsel in distress will bring into his already f'd up life.
The surprising thing is that in his quest to protect Nicole, whether it was her innocence that captured T's eye or just that she was so damn defenseless, she touched him. She touched him in a way that no other woman had since the loss of his wife. I loved how Talon endearingly called her Siren. She is someone who is able to take away the pain he has endured and end to the suffocating memories of Leigh, his deceased wife.
Talon and Siren are explosive together. The sex is hungry, savage, smokin white hot and geez if it doesn't leave you smoldering! But still her silence and sometimes less than cooperative nature she was still very much a puzzle. So many questions and so few answers….until Talon is all in.
Talon find out that Siren is the girlfriend of the son of the Lone Coasters MC President. He soon finds him and his friends, Andre and Neil, in the middle of a turf type battle between the LC MC gang and the Maldonado cartel family.
Would Talon be able to protect Siren form the club? How many other secrets would Siren hold? Would there be an HEA for Talon and Siren?
AUTHOR BIO: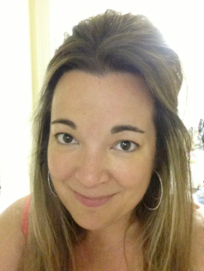 Sybil Bartel grew up in Northern California with her head in a book and her feet in the sand. She dreamt of becoming a painter but the heady scent of libraries with their shelves full of books drew her into the world of storytelling. She loves the New Adult genre, but any story about a love so desperately wrong and impossibly beautiful makes her swoon.
Sybil now resides in Southern Florida and while she doesn't get to read as much as she likes, she still buries her toes in the sand. If she isn't writing or fighting to contain the banana plantation in her backyard, you can find her spending time with her handsomely tattooed husband, her brilliantly practical son and a mischievous miniature boxer…
But Seriously?
Here are ten things you probably really want to know about Sybil.
She grew up a faculty brat. She can swear like a sailor. She loves men in uniform. She hates being told what to do. She can do your taxes (but don't ask). The Bird Market in Hong Kong freaks her out. Her favorite word is desperate…or dirty, or both—she can't decide. She has a thing for muscle cars. But never reply on her for driving directions, ever. And she has a new book boyfriend every week—don't tell her husband.
To find out more about Sybil Bartel, be sure to follow her on Twitter (she loves to hear about your favorite book boyfriend!), visit her website, like her on Facebook or join her Facebook group Book Boyfriend Heroes for exclusive excerpts and giveaways.
Author Links:
https://twitter.com/SybilBartel
http://sybilbartel.com/
https://www.facebook.com/sybilbartelauthor
https://www.facebook.com/groups/1065006266850790/
https://www.goodreads.com/author/show/7893521.Sybil_Bartel
GIVEAWAY:
http://www.rafflecopter.com/rafl/display/d04251231108/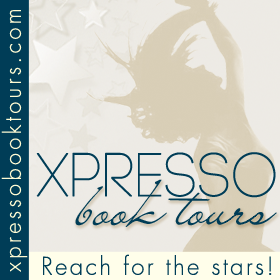 Comments
comments